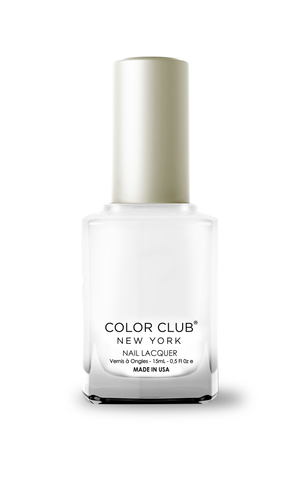 Polish Factory, Custom Nail Polish
Still looking for that perfect shade? Become a Color Club chemist with just a click of a button!
We're letting you create exactly what you're looking for without leaving your house. Try making it matte or glossy, or maybe just a little darker. You call the shots to create the perfect custom polish. Don't forget to name it and customize your bottle, you'll want this to be as unique as you are!
Please Note: Colors may appear different on screen and will depend on your color settings on various devices. 
*Sorry this item cannot be returned or exchanged.
**Please allow 2 weeks for processing.