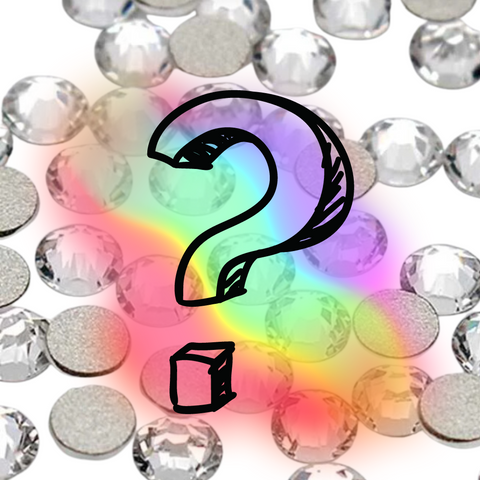 $2 Mystery 3D Nail Art
Purchase this product to get
20
reward points.
Feeling even more adventurous?! Test your fate with some fab new 3D Nail Art!
Stock up on $2 Mystery 3D Nail Art before it's gone! Nail art items may include the following:
1 Sheet of 3D adhesive nail appliques
1 Wheel of assorted nail art decorations
2 Jars of nail art gems  (a quantity of 1 will include 2 jars of matching gems)
Limited quantities available. 
*This item cannot be returned or refunded.