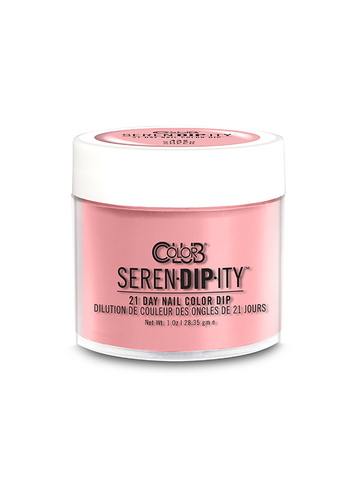 Sugar Sheer SERENDIPITY
Purchase this product to get
200
reward points.
We like to say Sugar Sheer is perfect for those days when you're feeling sweet as sugar with just a hint of mystery. Where's the mystery you ask? We'll this formula isn't really sheer at all, so it's a good way to keep 'em guessing.
• Opacity: Full coverage in 2-3 coats.
• Finish: Glossy
• Color: Soft pink with just a hint of peach.